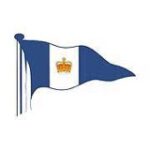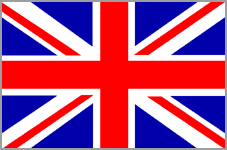 2022 | Cadet Open European Championship, Torquay, England

Venue and location: Royal Torbay Yacht Club, 12 Beacon Hill, Torquay, Devon, England
Dates: Saturday 30 July to Friday 5 August 2022
The event will be preceded by the UK Open & National Championships:
Sunday 24 July to Thursday 28 July
Venue available to our class from Sunday 24 July 2022
Please note: For those visiting the UK for the UK Nationals and the Europeans in the 75th anniversary year of the Cadet, the UK government has issued some guidance on what overseas visitors need to do post-Brexit. Fortunately it all looks fairly straightforward although the kids will need a valid passport (no ID!): https://www.gov.uk/guidance/

Please note that the event website (link down below) has all the information necessary!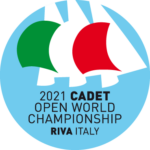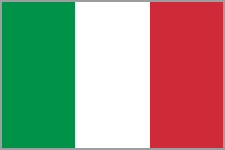 2021 | Cadet Open World Championship, Riva del Garda, Italy
Venue and location: Fraglia della Vela Riva, Riva del Garda, Italy
Dates: 30  July – 6 August, 2021
Venue available to our class from Sundag 25 July 2021
Website: cadetclass.org
Facebook: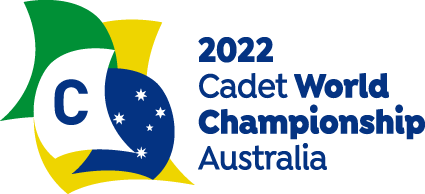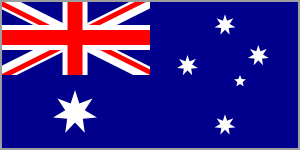 2022 | Cadet World Championship 2022, Victoria, Australia
Venue and location: Royal Yacht Club of Victoria,
120 Nelson Place, Williamstown (near Melbourne), VIC 3016, Australia 
Dates: Monday 26 December 2022 – Monday 2 January 2023
(includes measurement day, invitational race and lay day)
Immediately preceded by the Australian Nationals: 19-24 December.
Website: Cadet Worlds 2022
Facebook: Cadet World Championship
(More information to follow in due course)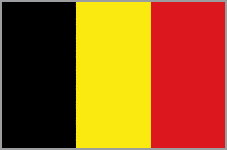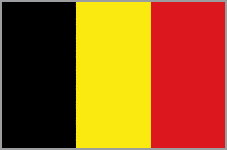 2023 | Cadet World Championship 2023, Belgium
Venue and location: most likely WSKLuM, Nieuwpoort, Belgium
Dates: 22 – 29 July 2023
(includes measurement day, invitational race and lay day)
Website: 
(More information to follow in due course)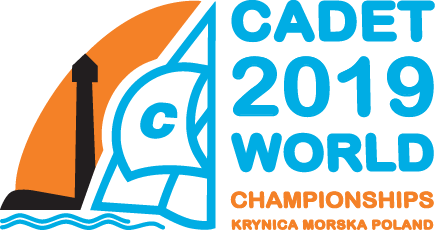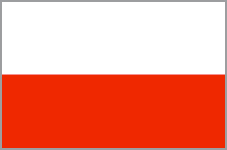 2019 | Cadet World Championship 2019, Poland
Venue and location: Krynica Morska, Poland
Dates: 22 July – 4 August, 2019
Website: Cadet2019
Facebook: CadetWorlds2019