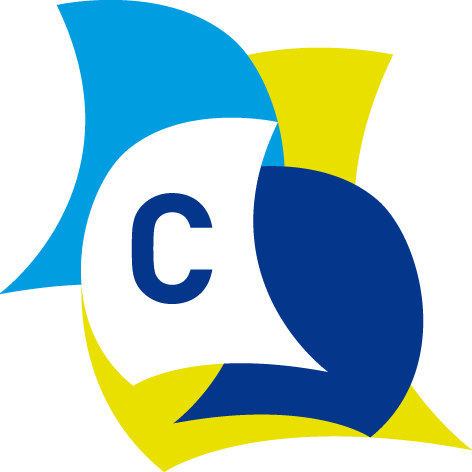 "As a Cadet member of the International Cadet Class I promise to observe the class rules and at all times to further the aims of the class.
I shall do my best to foster understanding and friendship throughout the world.
I shall never attempt to win a race by any means other than fair sailing"
This Cadet Oath is still taken by one of the contenders at the opening ceremony of a Cadet World Championship. It reflects the attitude of the class towards youth sailing in general and fair sailing in particular.