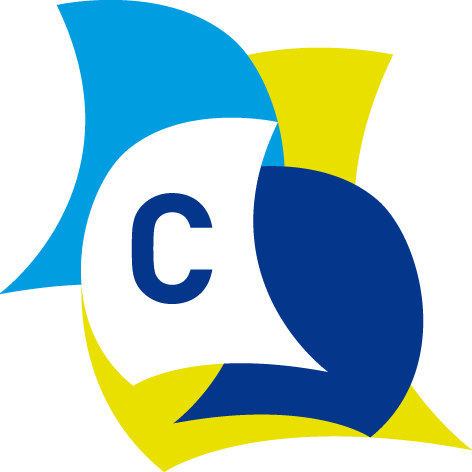 The International Cadet Class Association (ICCA) is the governing body of Cadet sailing around the world. The Association consists of the National Cadet Class Associations, the General Assembly and the Executive Committee (EXCOM). The ICCA is based in Dorchester, England.
The objectives of the ICCA are:
Are you interested in starting a National Cadet Class Association or want to apply for a building licence? Please download our leaflet and contact our Secretariat.