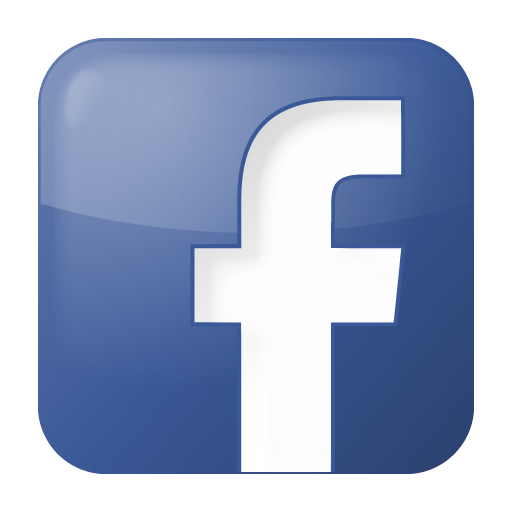 The International Cadet Class Association can be found in various social media. It maintains a Facebook Group and there is a LinkedIn Group. It is easy enough to join both these groups.
Most Cadet nations have their own Facebook page. These pages can be found at Worldwide. Please don't hesitate to send us updates!
Since a few years European and World Championships also have their dedicated Facebook pages and it is much fun to peruse these and get a feel for these events, e.g.: Riva 2015 (WC) ITA, Balaton 2016 (EC) HUN, Buenos Aires 2016 (WC) ARG, Bruinisse 2017 (WC) NED, Bodstedt 2018 (WC) GER, Krynica Morska 2019 (WC) POL.