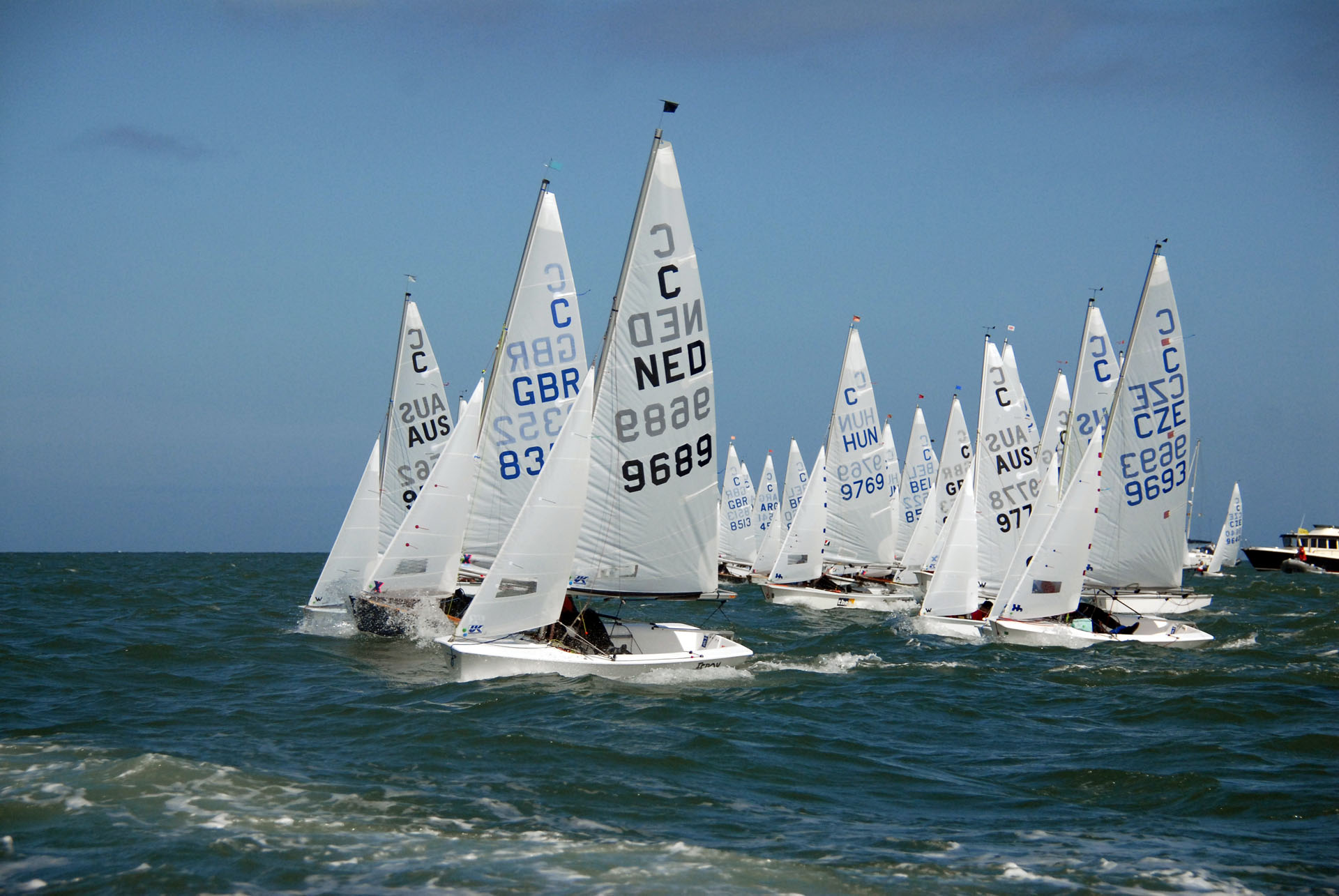 WORLD AND CONTINENTAL CHAMPIONSHIPS
Racing at its Finest
LEARN MORE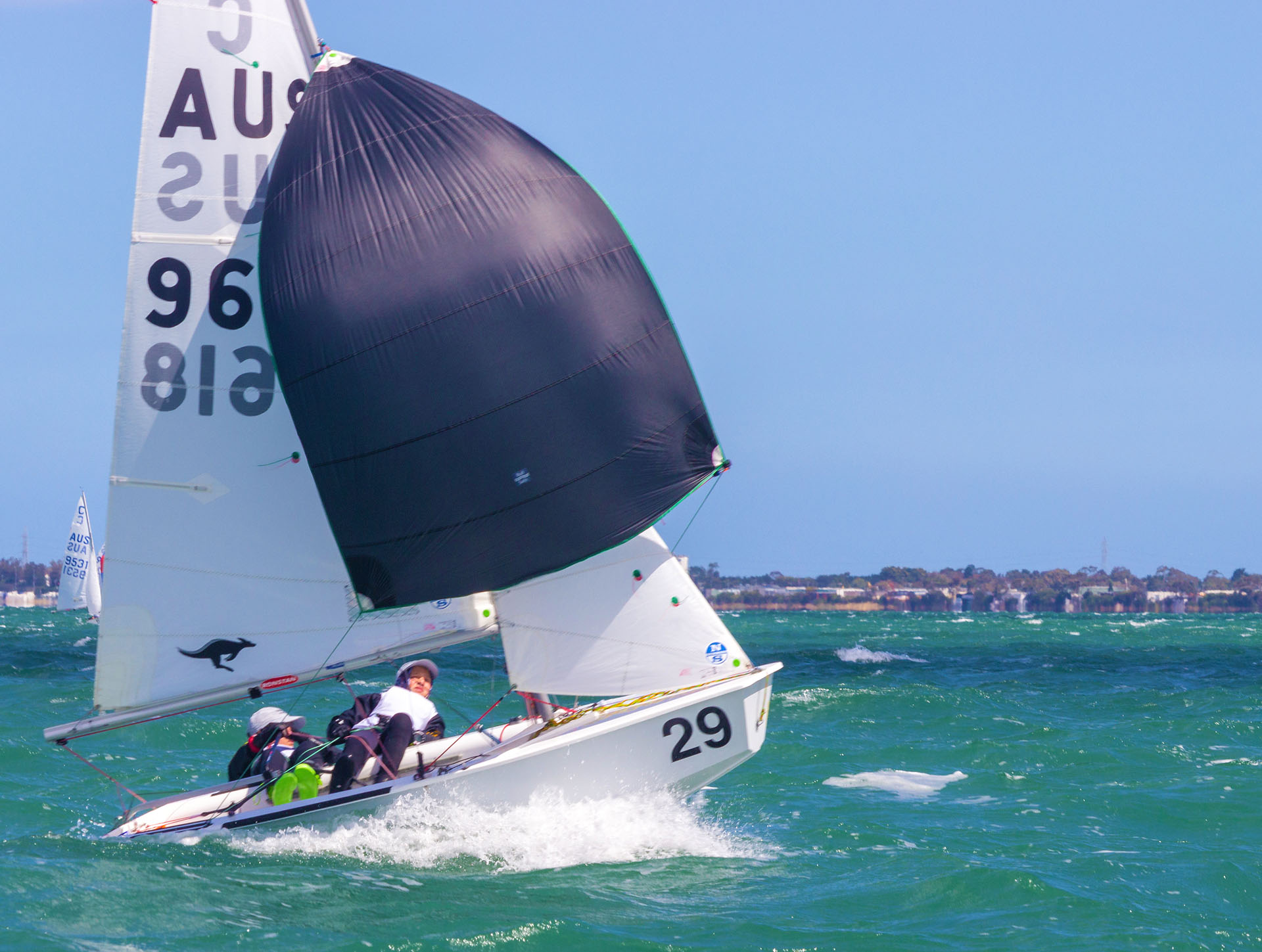 WELCOME TO THE INTERNATIONAL CADET CLASS
The Training Class of Champions!
LEARN MORE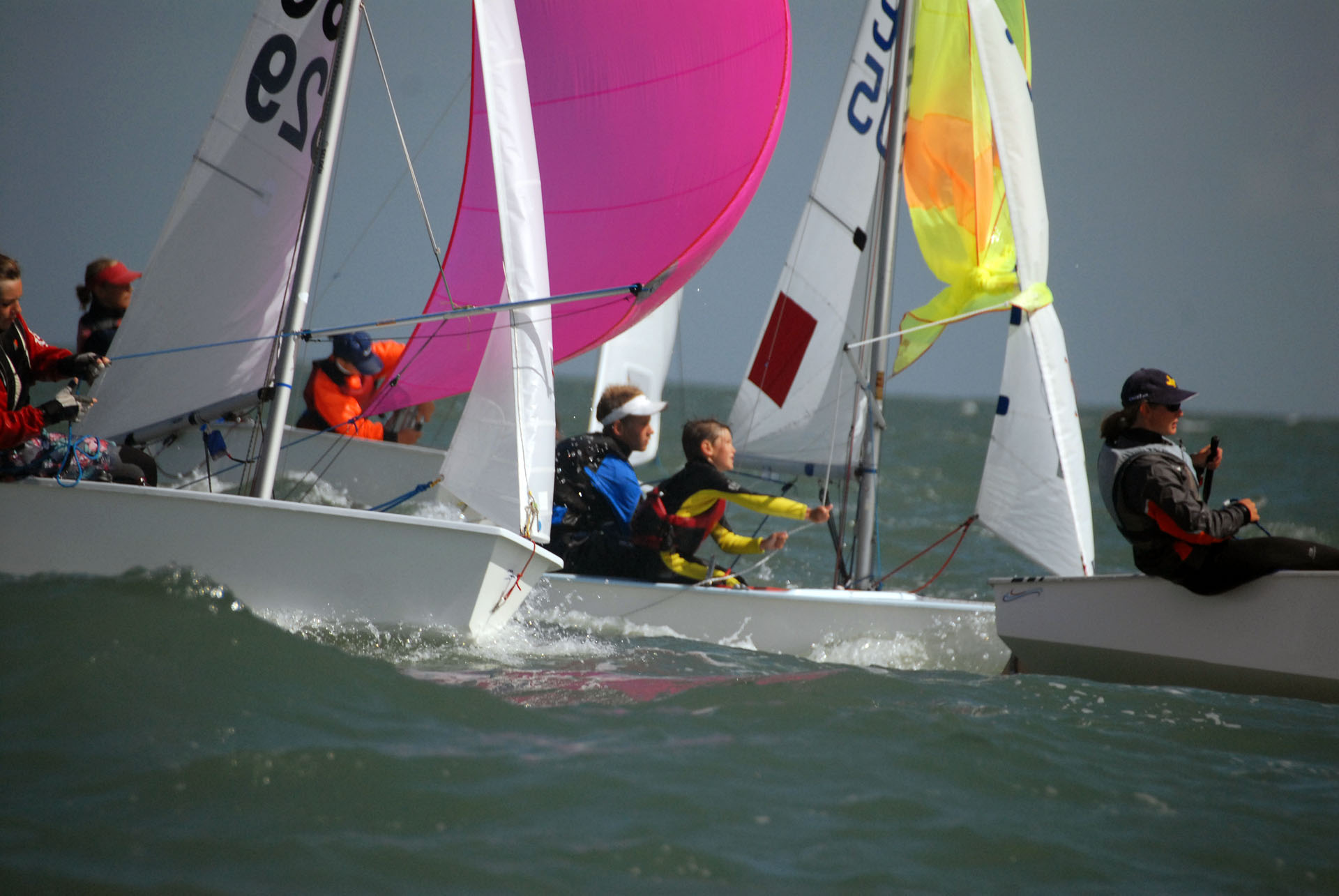 CADET SAILING PREPARES YOU FOR WHAT COMES NEXT
Sail Like a Pro
ALUMNI: LEARN MORE
Cadet Technical Information
Everything you always wanted to know about the Cadet and its technical details: measurement forms, sail buttons, World Sailing plaques, and what not.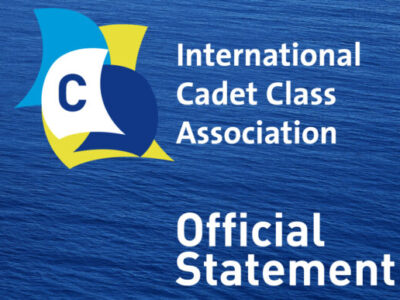 Russian attack on Ukraine condemned. The International Cadet Class Association suspends Russian and Belarusian sailors from...
International Cadet Sailing
The Only International Double Handed Junior Racing Class: The Training Class of Champions!
200000+
kids taught to sail Cadet
10100+
Cadets built under licence
120+
teams at a World Championship