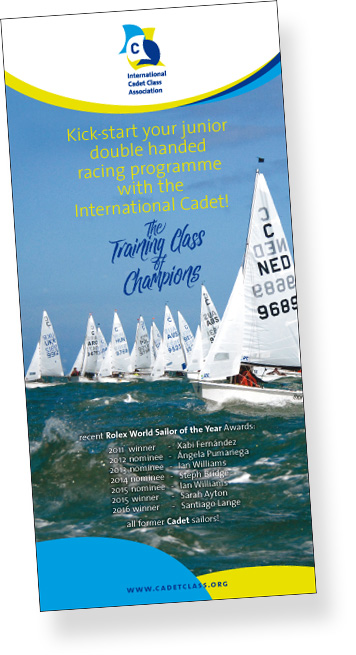 We have composed a comprehensive leaflet with all the basic information about the International Cadet, specifically aimed at new regions and new countries.
With sailing champions like Rolex World Sailor of the Year Award winners Xabier Fernández, Sarah Ayton and Santiago Lange, we may rightly call ourselves The Training Class of Champions!
You can download the leaflet here as a pdf.