As soon as helms and crews are comfortable with the basic skills of sailing, they can try their hand at racing. Depending on the country, races range from small regional regattas to National Championships and international events like the Central European Cadet Cup or the European Championship. Besides the opportunity to practice racing, these regattas also provide a fantastic chance for the children to meet new friends and enjoy the various social activities.
The height of the season is the World Championship where hundreds of Cadet sailors from more than 15 countries compete for the trophy. The World Championships are hosted by a different country each year and have taken place in Australia, Argentina, India and various European countries. In a series of indicator events every national Cadet Class Association determines its seven best teams to compete in this event. For the children, this is not only a unique sporting challenge but also a great occasion to visit countries they have never been to before, practice foreign languages and make new friends for life.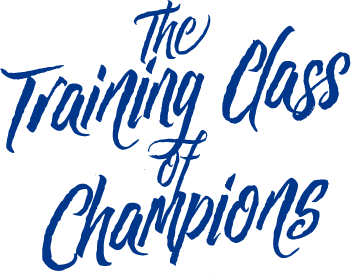 The Cadet is the only recognised doublehanded junior boat by World Sailing as an International Competitive Youth Sailing Class since 1958. The Cadet is endorsed by all important sailing classes (including for example 420, 470, Nacra 15, Nacra 17, 29er and 49er) as a feeder class. The Cadet Class also has an excellent working relationship with its single-handed counterpart the Optimist. Both classes are complementary in their catering to the needs of the same age group and both still are the only international junior classes within World Sailing. Together they form the true grassroots of youth sailing globally.
Are you interested in starting a National Cadet Class Association or want to apply for a building licence? Please download our leaflet and contact our Secretariat.