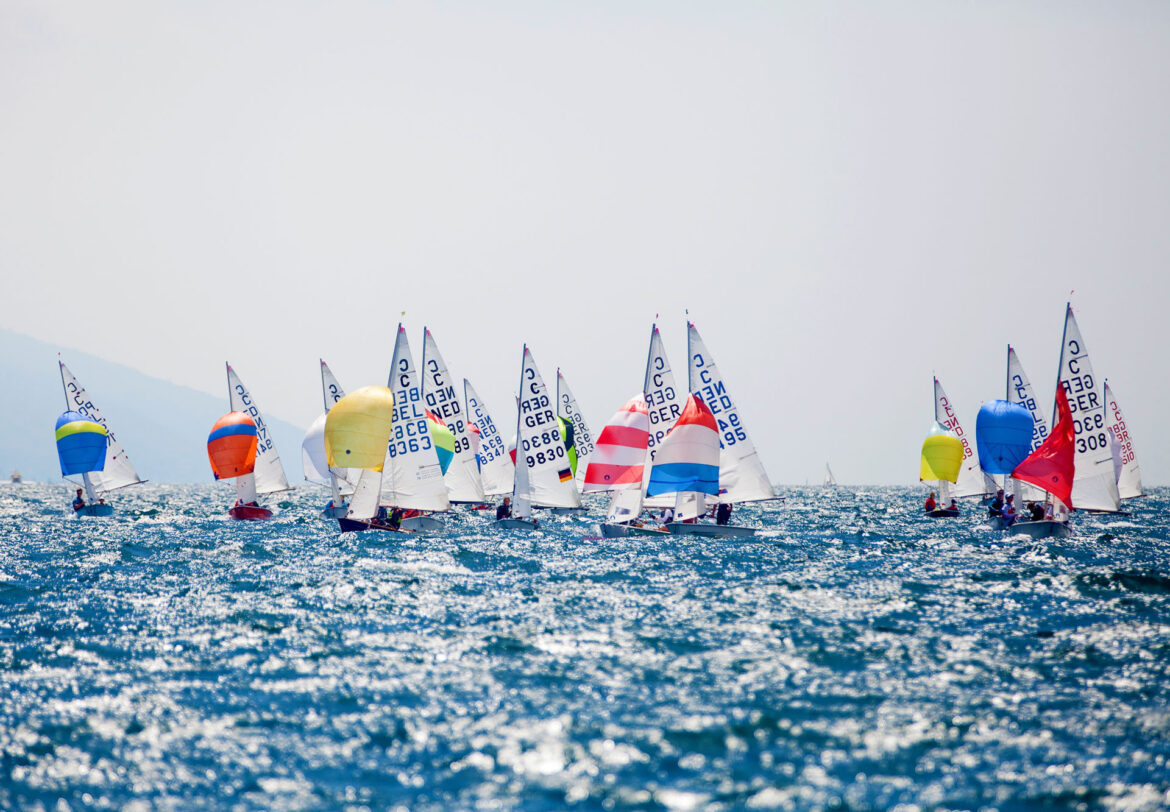 Championships Information
On the Events pages you will find information about current and upcoming events such as World and Continental (European) Championships. With links to the organising parties and websites.
You will also find information on the Central European Cadet Cup and the Cadet South-America Cup. Please bear in mind that these are international events. Information about regional and national championships can be found through the various National Cadet Class Associations.
In the coming months we will also add results from past (World and Continental) events if and when available. Please check back regularly!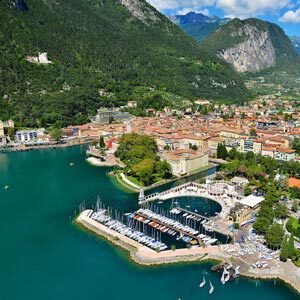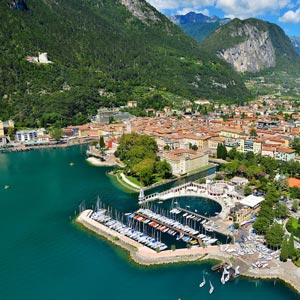 If you wish to organise an International Cadet World Championship in your country please read the Guidelines we have compiled!
(Photo: Fraglia della Vela Riva in Riva del Garda, Italy, venue of the 2015 Cadet World Championship on beautiful Lake Garda.)