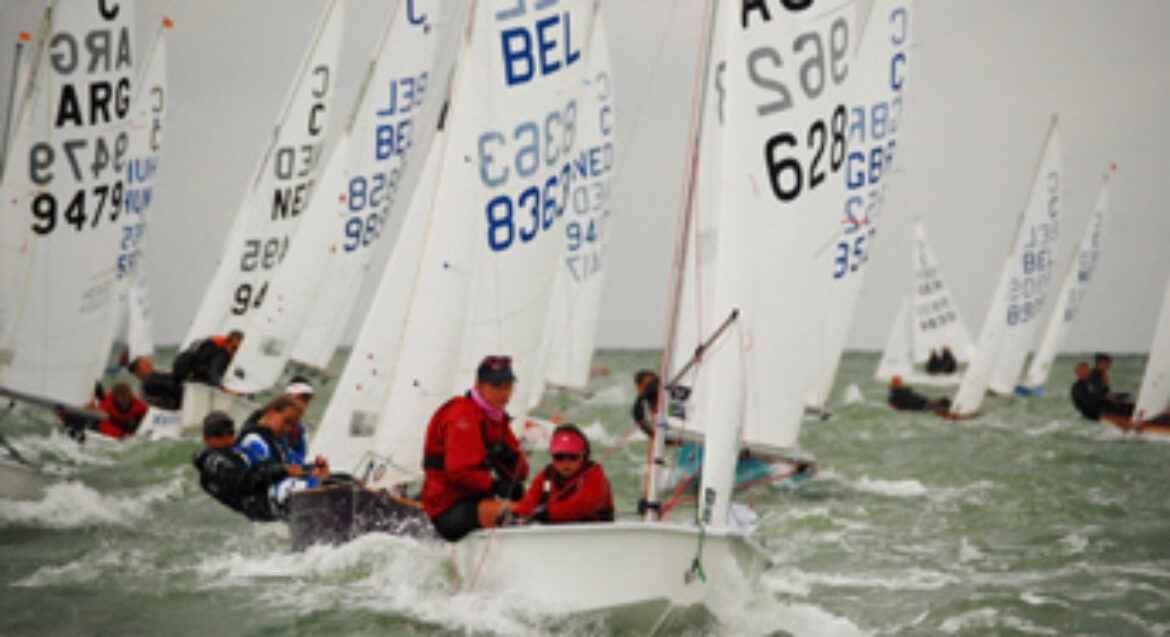 International Cadet Class Association
The International Cadet Class Association (ICCA) is the governing body of Cadet sailing around the world. The Association consists of the National Cadet Class Associations, the General Assembly and the Executive Committee (EXCOM). The ICCA is based in Dorchester, England.
The objectives of the ICCA are:
— To administer the International Cadet Class in accordance with World Sailing requirements and to maintain the class rules.
— To promote the Cadet dinghy and National Cadet Class Associations internationally.
— To support and defend the interests of sailors and/or sport associations owning the Cadet.
— To establish Guidelines for the International Cadet Class World and Continental Championships and determine where these championships shall be held.
— To supervise and license Cadet boat-builders all over the world to maintain the Cadet as a one design dinghy.