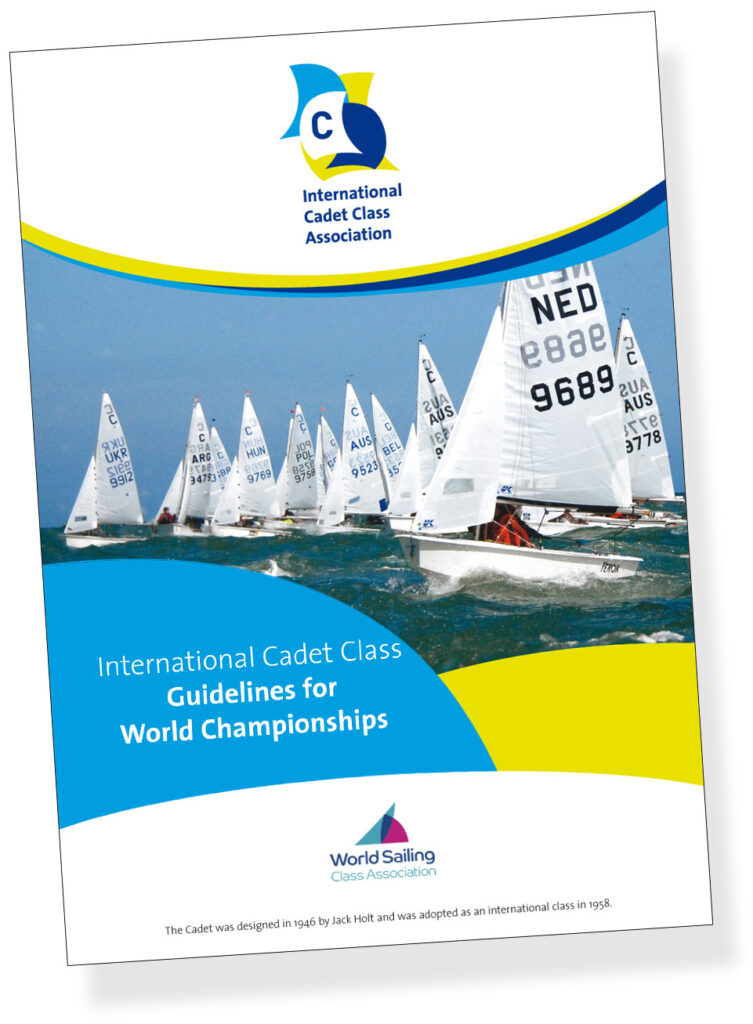 If you wish to organise an International Cadet World Championship you may download a special document that the ICC has compiled: Guidelines for World Championships (version March 2019).
These Guidelines contain everything you need to know to set up a successful event. If you need further information please don't hesitate to contact our Secretariat. Please note that the Guidelines document is updated regularly without prior notice due to current developments and conditions on the ground. The latest version is available on this page.
The Executive Committee of the ICC is seeking expressions of interest in hosting the class's World Championships in 2025 and 2026. To express your NCC's interest please fill out our Expression of Interest form and return by (date and form to follow)!