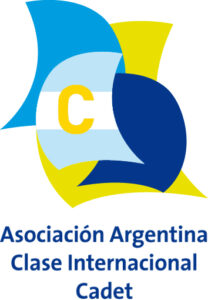 Over the years more than 10,000 Cadets have been built. Famous builders and brands include a.o. Jack Holt, Ron Beasley, Capel Sailing, Van Wettum, Rowsell & Morrison (R&M). Many of these boats were very well built and maintained and are still sailing and even competing!
The International Cadet Dinghy may only be built by a licenced builder. The International Cadet Class Association gives out official licences to selected quality boat builders around the world. It is our objective, in promoting the Cadet dinghy internationally, to have licenced builders on every continent where the Cadet is sailed.
Are you interested in starting a National Cadet Class Association or want to apply for a building licence? Please download our leaflet and contact our Secretariat.
The following boat builders are currently licenced to build the Cadet: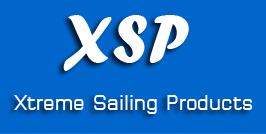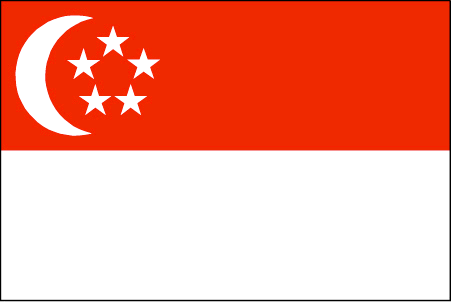 ARG | Argentina
Xtreme Sailing Products
Brand: XSP
Singapore
Website: www.xtremesailing.com
Facebook: Xtreme Sailing Products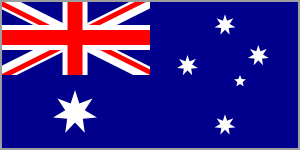 AUS | Australia
Australia:
Power Drive Marine PTY. LTD.
Brand: Boating Central
Geelong, Australia
Website: www.boatingcentral.com.au
Facebook: Boating Central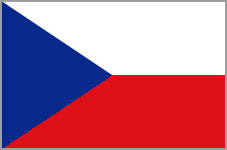 CZE | Czech Republic
Loding
Brand: Loding
Pardubice, Czech Republic
Website: www.loding.cz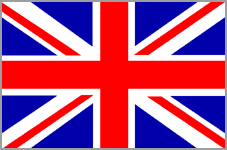 GBR | United Kingdom
Synergy Marine
Brand: Synergy Marine
Waldringfield, Suffolk, UK
Website: www.synergymarine.co.uk
Facebook: SynergyMarine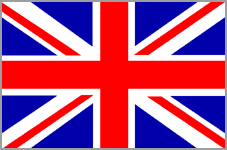 . GBR | United Kingdom
Rondar Raceboats Ltd.
Brand: Rondar
Edington, Westbury, Wiltshire, UK
Website: www.rondarboats.com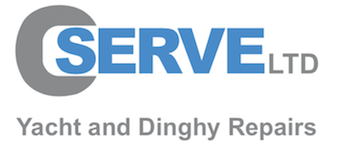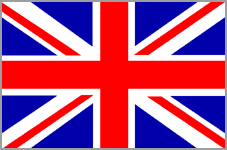 . GBR | United Kingdom
Chris Somner Dinghy Services
Brand: CServe
Poole, Dorset, UK
Website: www.cserve.co.uk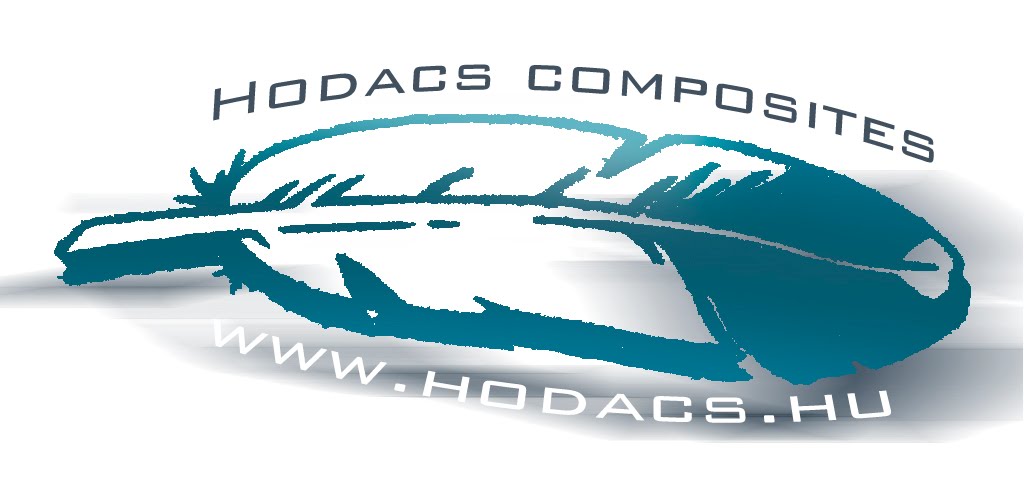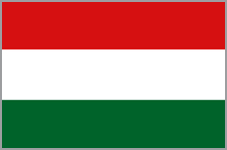 HUN | Hungary
Hodács Composites
Brand: Hodács
Balatonfűzfő , Hungary
Website: www.hodacs.hu


RUS | Russia
Leader Boats
Brand: Leader
Saint Petersburg, Russia
Website: www.leader-boats.ru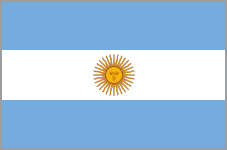 Argentina

Riotecna Dinghy Factory
Brand: Riotecna
San Fernando, Buenos Aires, Argentina
Website: www.riotecna.com